Jane E. Lyons
Referral Agent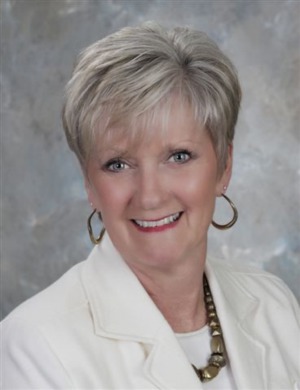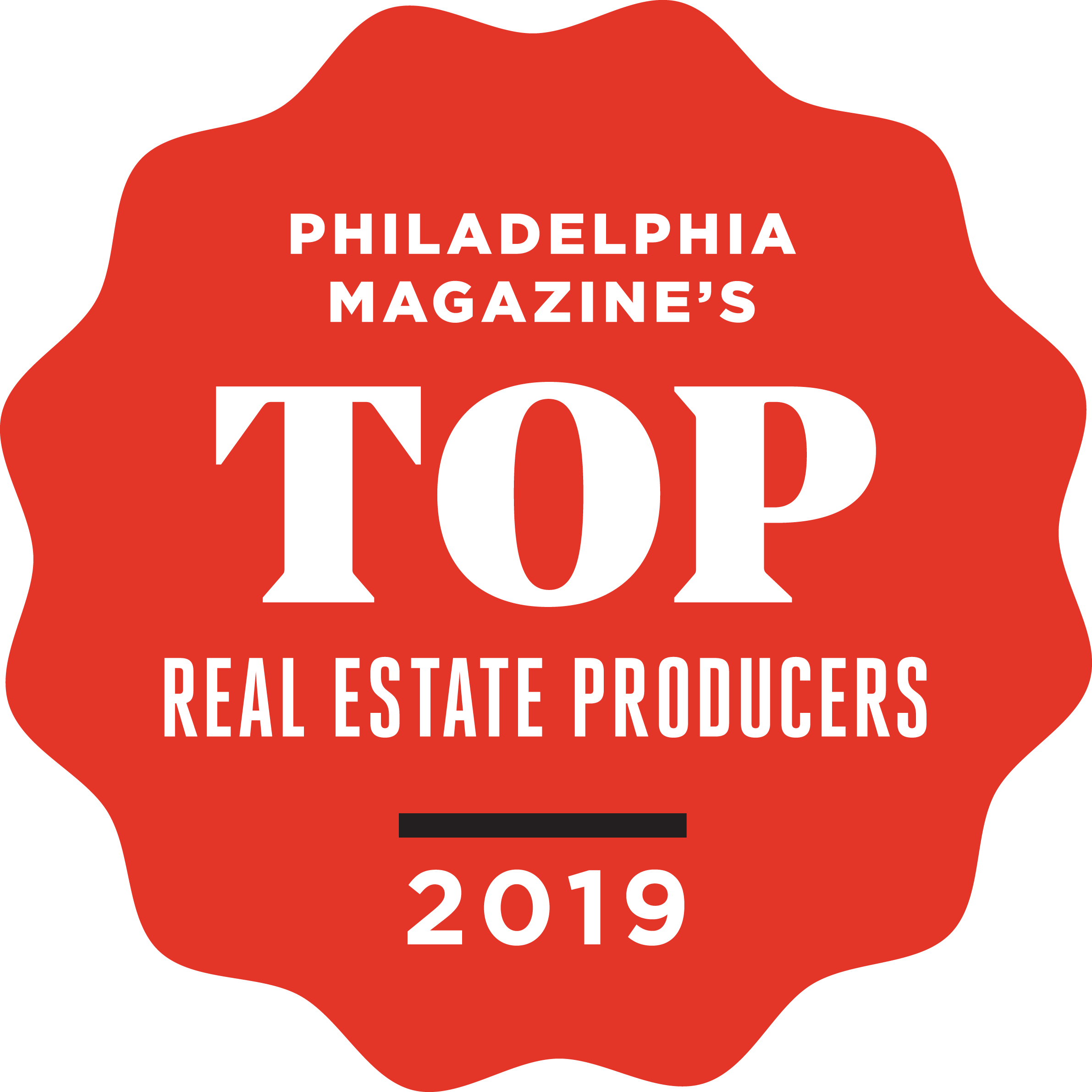 Philadelphia Magazine Top Real Estate Producers™ 2019 – The John Wuertz Team
Jane is the Global Referral Specialist for The John Wuertz Team.   In this role, Jane is able to find the right agent for buyers and sellers.  Hiring an agent that is referred by Jane is similar to having a corporate relocation company transfer package.  Not only does it help ensure a highly trained and experienced agent but also the strength of the brokerage's relocation department oversight.  All of this at no additional cost to you.  In fact, hiring the right agent can save you thousands of dollars. 
Jane has always been willing and able to go the extra mile, putting her clients' needs first. She prides herself on her organizational skills, exemplary customer service, and a strong work ethic.  She has been the recipient of many awards for customer service including the "Raving Fan" award and "Above and Beyond." These honors illustrate her loyalty, honesty and dedication to outstanding customer service. Through her husband's career, Jane and her family moved often in their early years.  Because of these moves, she is well aware of the magnitude of emotions and preparations involved in moving a family.  
In addition to being a member of The John Wuertz Team, Jane is very involved with the American Cancer Society. She has been a Committee Member for the Relay for Life for 5 years. She is also a member of the National Professional Women's Association. Jane successfully merged her passion for real estate with her altruistic nature and has been involved with Habitat for Humanity.
If you're considering a move, whether buying or selling, put Jane's worldwide connections and "matchmaking" experience to work for you.