Margaret "Markie" Brown
Sales Associate/Realtor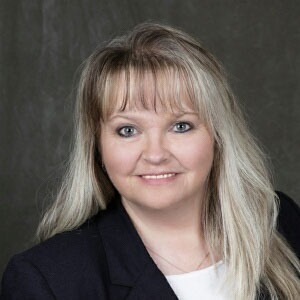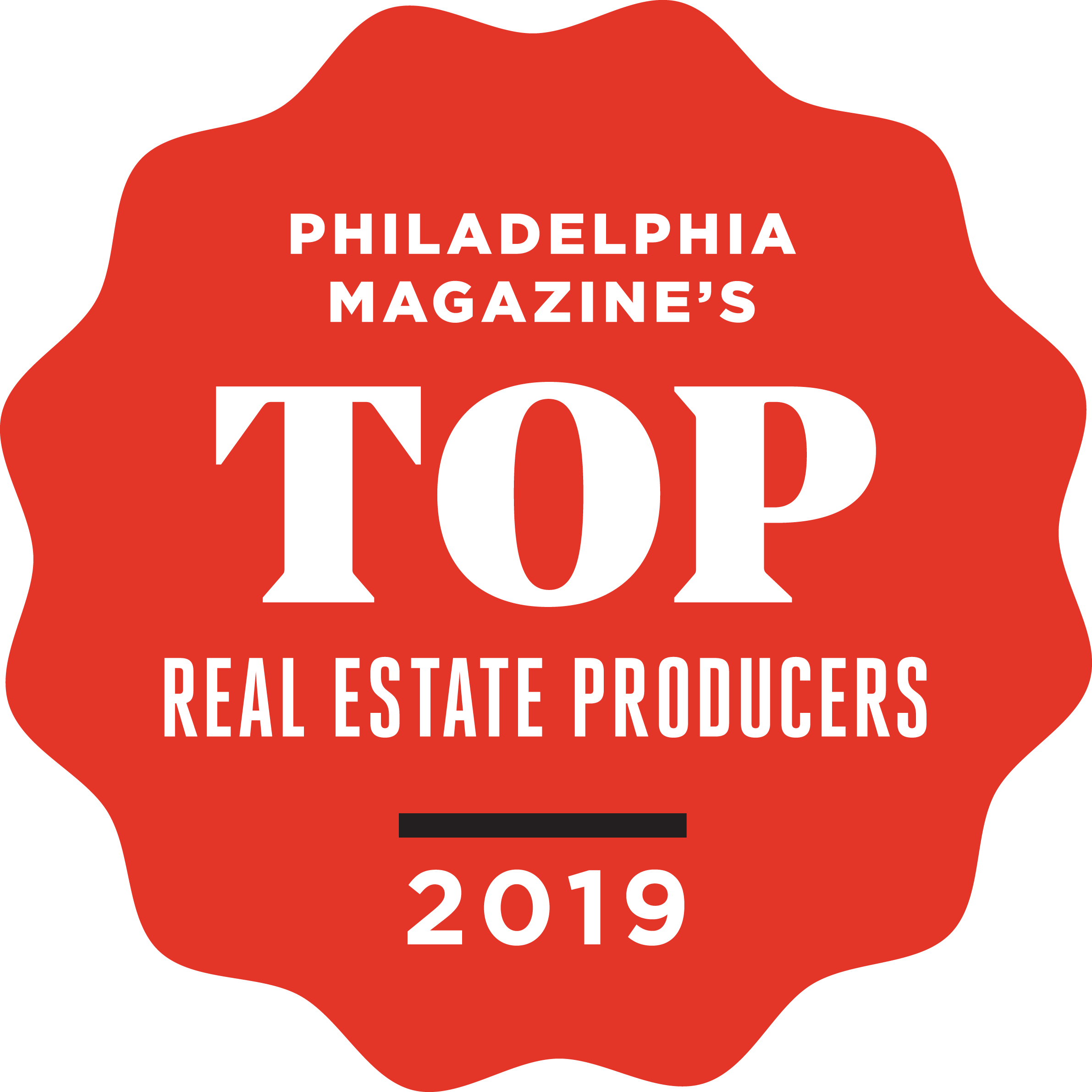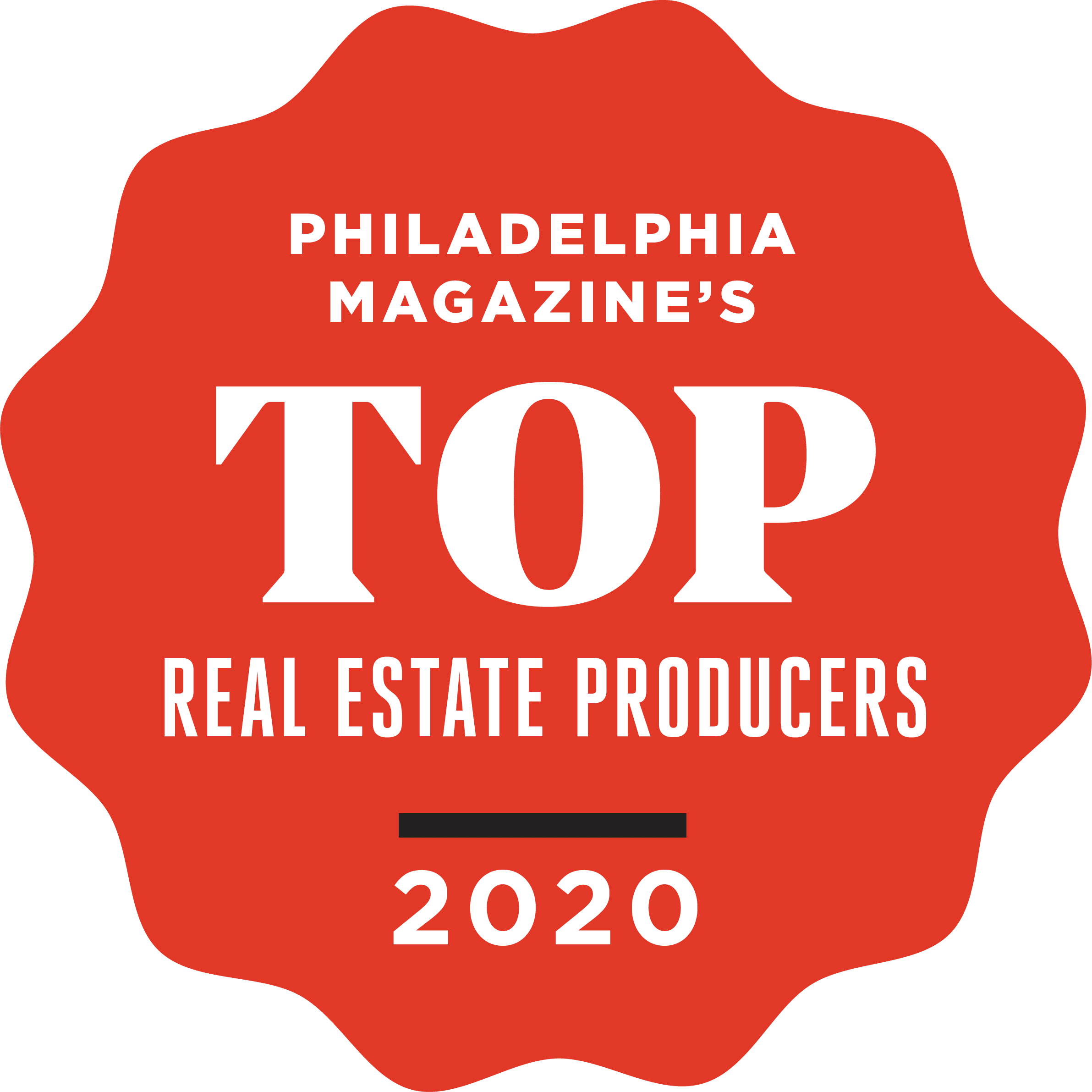 Philadelphia Magazine Top Real Estate Producers™ – The John Wuertz Team
With more than 30 years in the service industry, Markie brings a wealth of experience and sensitivity to The John Wuertz Team.  Her attention to detail and acute empathy make her a perfect counselor to her clients. Markie quickly adopted the best practices of the real estate industry and exhibits true professionalism in all of her dealings, not only with her clients but also with other real estate agents with whom she interacts.  In other words, she plays well with others.
Previously holding the position of Director of Operations for a local Home Healthcare/Hospice agency, Markie's sensitivity and sense of calm in very difficult situations reassured those around her.  Her continued dedication and strong work ethic are qualities that make Markie a trusted advisor.
Markie is a proud mother of three adult children and has five beautiful grandchildren and a grand puppy.  She enjoys crafting, reading and spending time with family and friends in her spare time.
For years, Markie has been an active supporter of the Susan G. Koman Foundation and the Alzheimer's Association.  Markie's extensive experience with the senior population and the medical community make her involvement with both organizations a natural fit.
If you're looking for a caring representative who can also go to bat for you with knowledge and diplomacy, put Markie's skill set to work for you when buying or selling.