Nathaniel "Nate" Cheek
Licensed Real Estate Sales Associate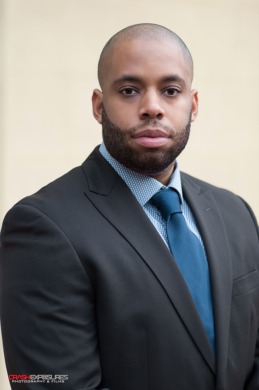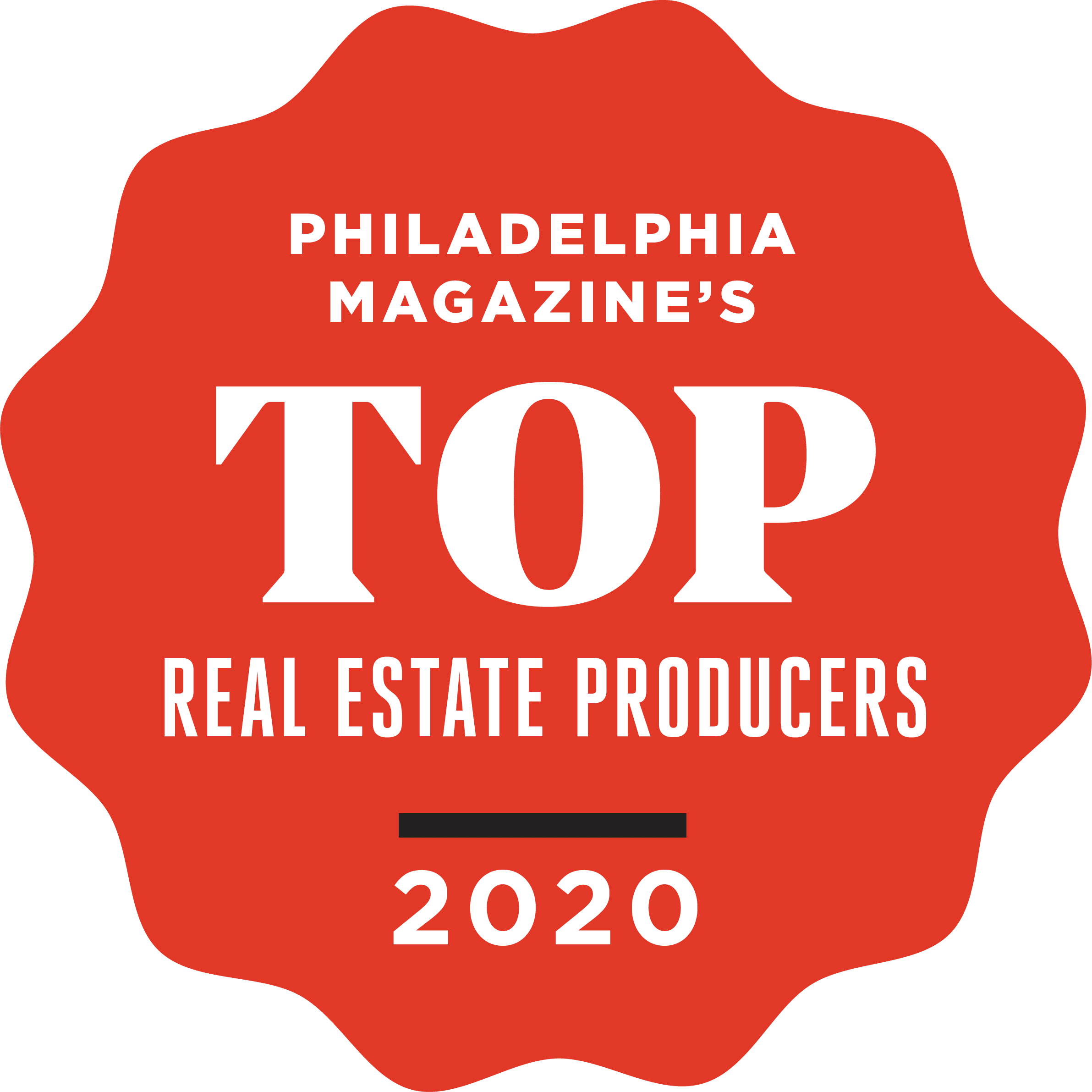 Philadelphia Magazine Top Real Estate Producers™ – The John Wuertz Team
With more than a decade of service to customers and clients, Nate demonstrates a strong sense of commitment to buyers and sellers.  Working in a law office, Nate was responsible for reviewing legal documents. His work product was described as "meticulous and thorough" which demonstrates his ability to protect his clients in terms of the real estate contract of sale.  With his experience in the security industry, he developed a keen sense of awareness and attention to detail. These skills assist him in many ways to help his clients. When walking a property with a buyer, his attention is focused not only on the property itself but also on his clients.  He can identify potential issues with the property while also measuring the interest level of his clients. This can save time for his clients and create a stronger level of mutual trust. 
Nate is a long-time resident of Burlington County with a great circle of friends and family. He takes good care of himself with regular visits to the gym.  Nate loves to BBQ and enjoys cars - from race cars to antiques and classics.  
Put your trust in Nate for all your real estate needs.