Renee Bergmann
Sales Associate/Realtor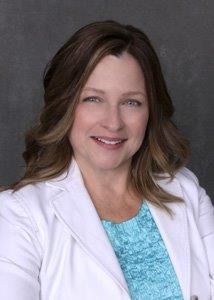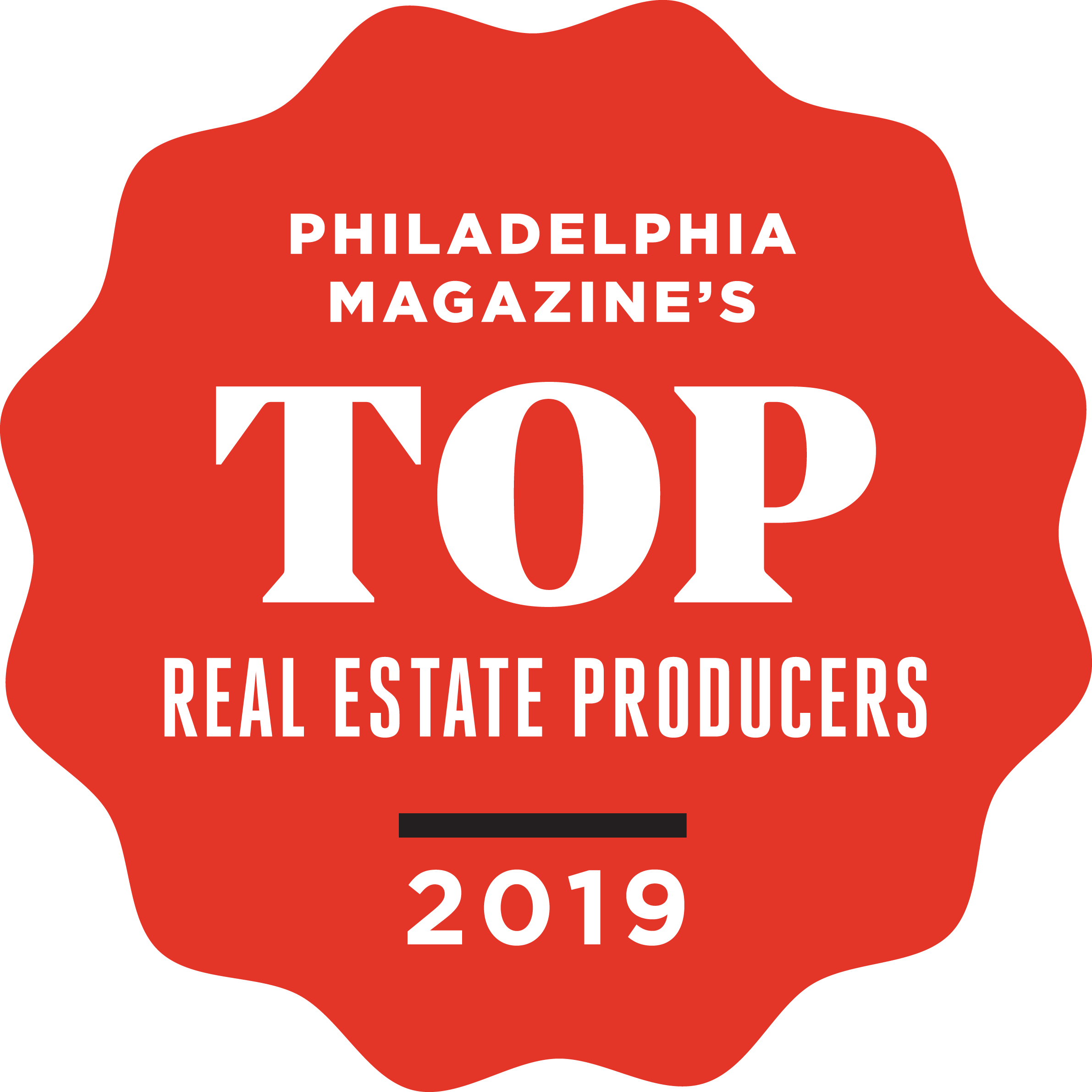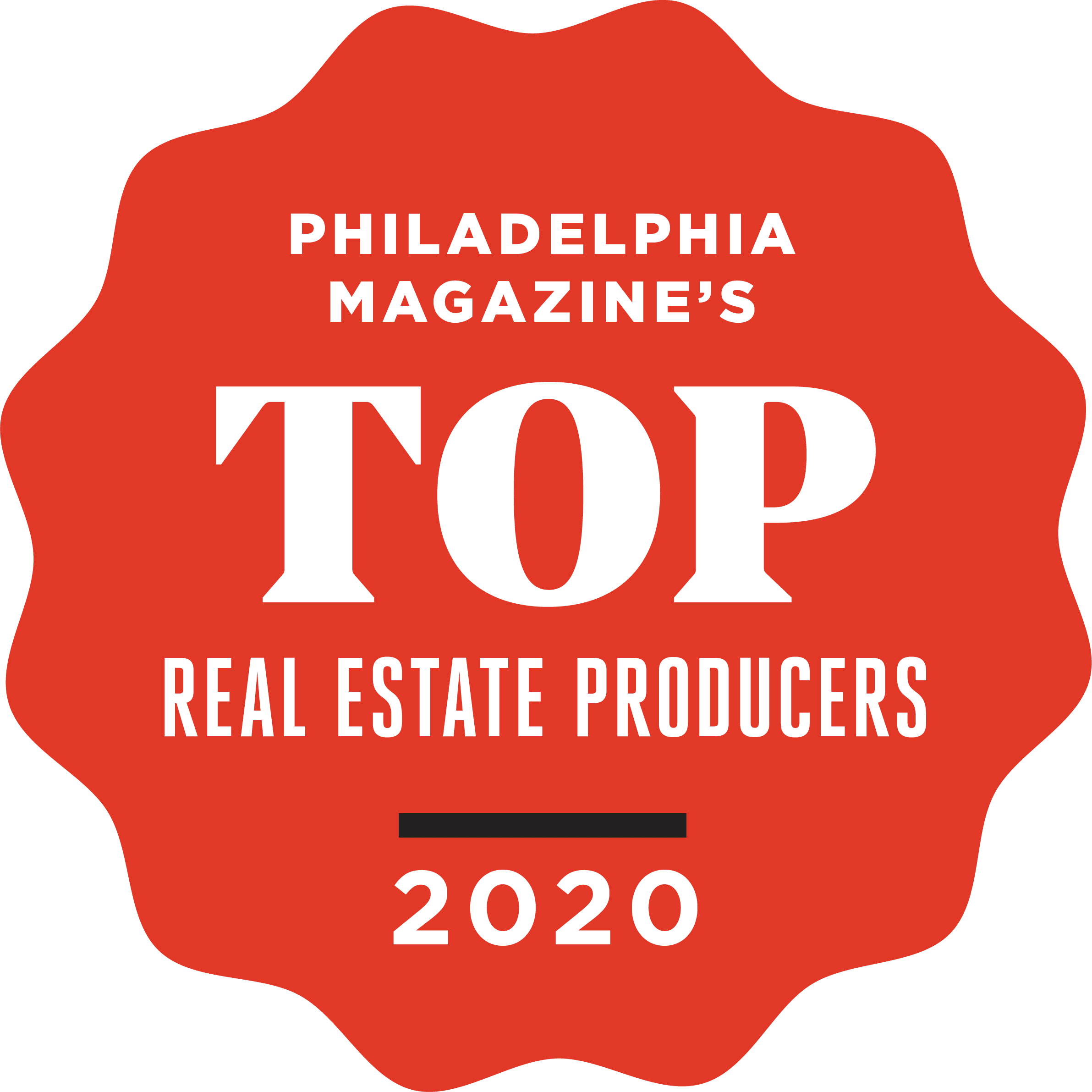 Philadelphia Magazine Top Real Estate Producers™ – The John Wuertz Team
As a member of the prestigious John Wuertz Team at Berkshire Hathaway HomeServices, Fox & Roach Realtors, Renee brings her experience as a business and real estate lawyer as well as an experienced real estate investor representing discriminating buyers and sellers in New Jersey.
Renee is known by clients and colleagues alike for her skilled advocacy.  She is always looking for both practical and sometimes even creative solutions to any problem presented.  Renee has a reputation for being highly responsive to her client's needs and concerns. She can provide advice to the most discriminating luxury home seller, to assisting a client through a stressful distressed sale process, to the first-time home buyer looking for experience to lead them through the process of purchasing a home.
Renee is a skilled negotiator with an eye for properties that may need some TLC and is able to help you see the possibilities in any property.  Having successfully negotiated bank workouts with both distressed homeowners and business owners, Renee has the experience to help you through either the purchase or sale of a distressed property.  Distressed property transactions have both unique and demanding aspects where experience is necessary for a smooth transaction.
Renee is uniquely positioned as both a real estate investor and real estate attorney to assist you with your next transaction.  Put Renee's knowledge, experience, and passion for real estate to work for you.