Samuel Kahuila
VP of Operations, Sales Associate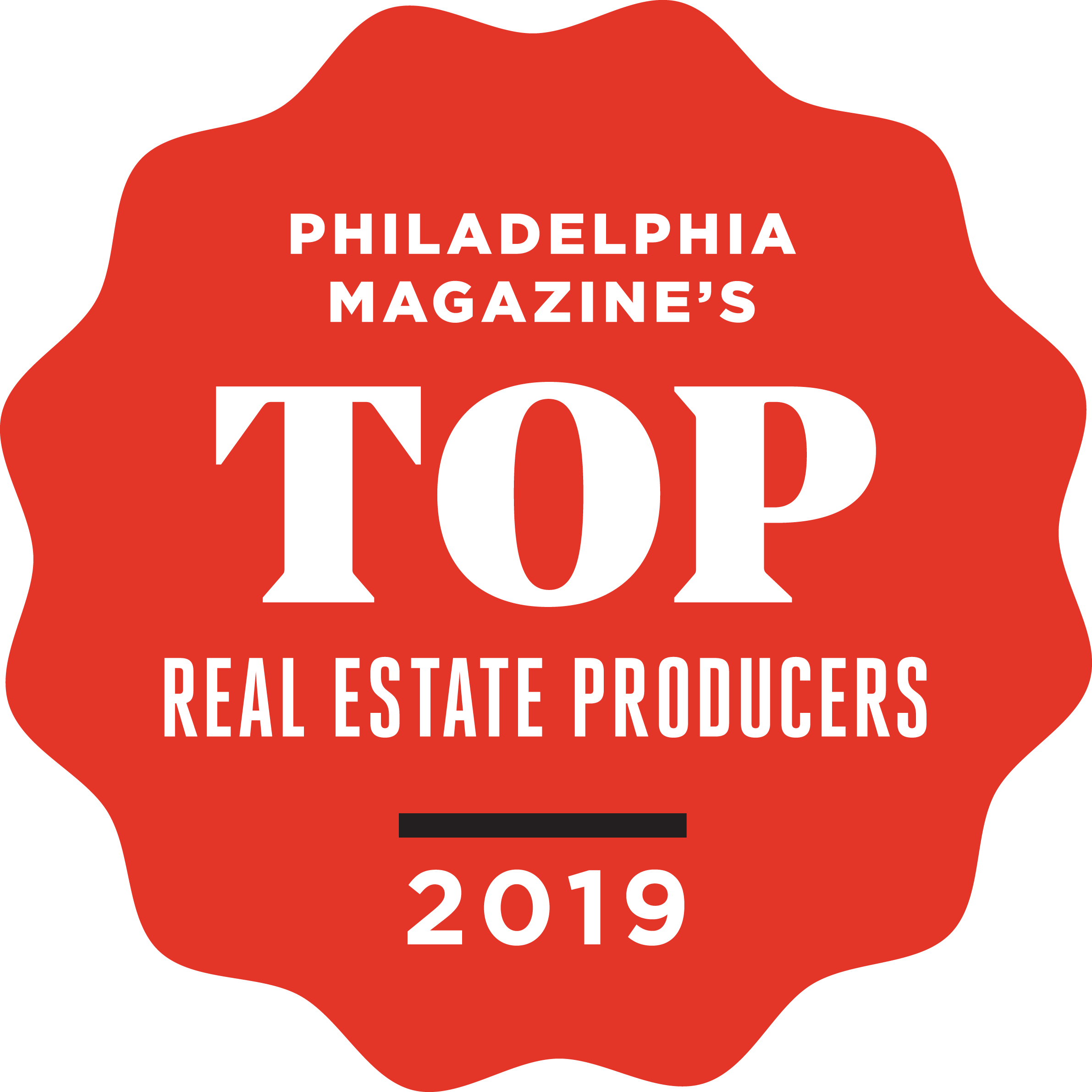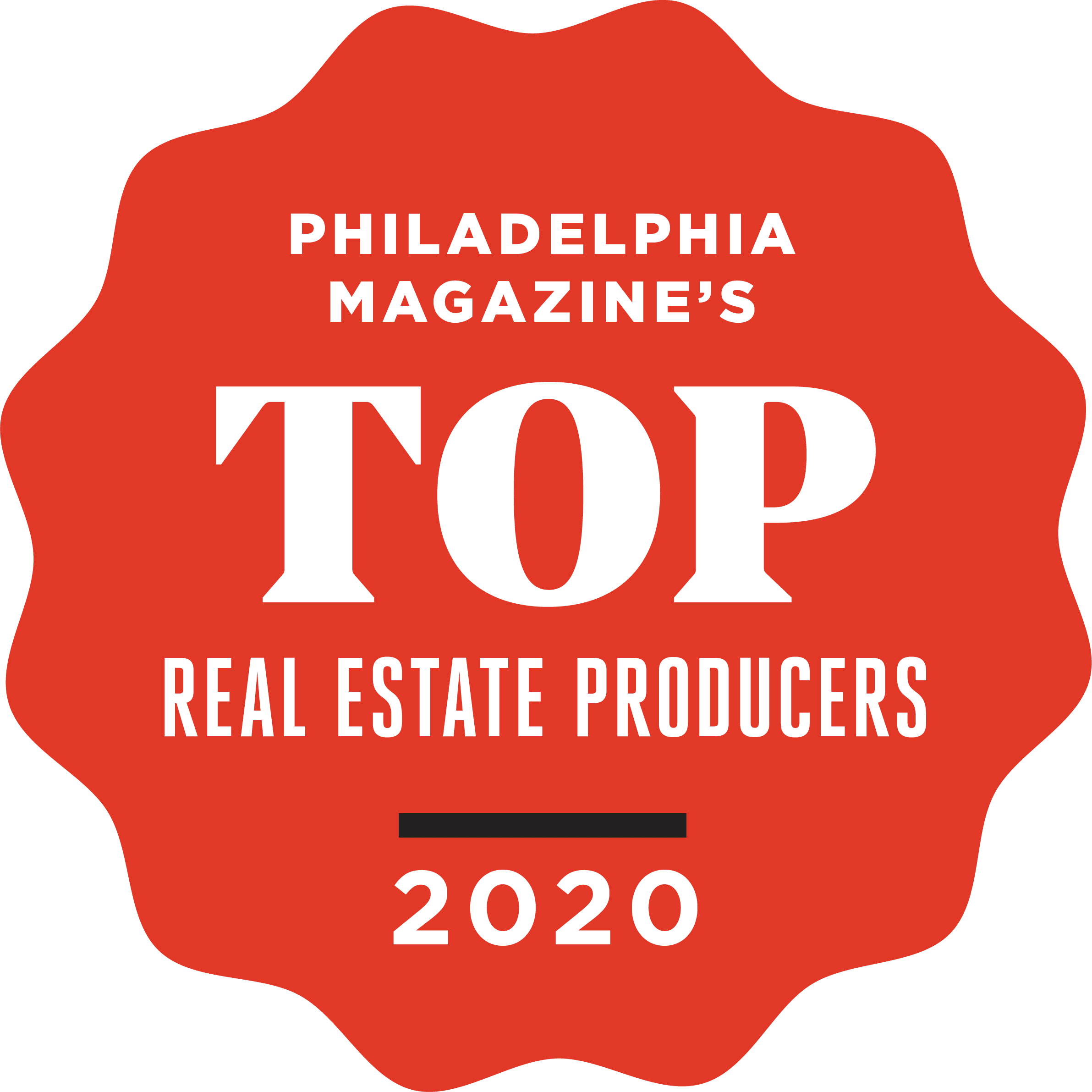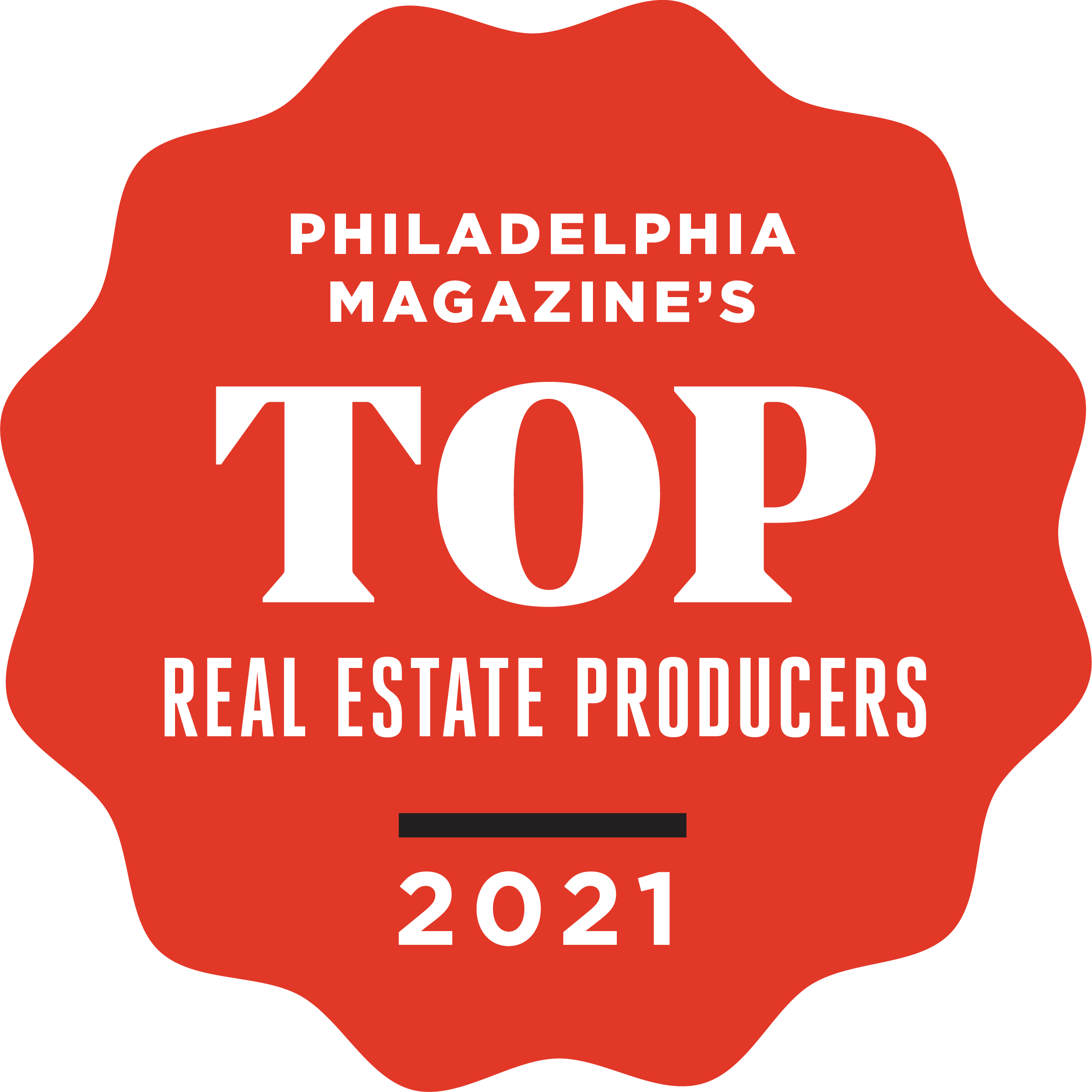 Philadelphia Magazine Top Real Estate Producers™ – The John Wuertz Team
Sam is a dedicated and accomplished professional currently serving as the Vice-President of Team Operations at The John Wuertz Team, a distinguished Team within BHHS Fox & Roach, Realtors. With a strong foundation in real estate and a passion for mentoring team members, Sam has established himself as a respected leader within the industry.
Based in the vibrant Fishtown section of Philadelphia, Sam's expertise extends far beyond the city limits. They oversee team operations that encompass a broad geographic footprint, spanning from Somerset, Middlesex, and Monmouth counties to the southern regions of Salem, Cumberland, and Cape May. This extensive coverage area reflects the team's commitment to providing top-notch real estate services across a diverse range of communities.
One of Sam's notable attributes is his dedication to mentorship. he takes pride in guiding and nurturing team members, sharing his wealth of knowledge and experience to help others succeed in the competitive real estate landscape. This commitment to professional development ensures that The John Wuertz Team remains at the forefront of the industry, delivering exceptional results to clients.
Outside of his thriving real estate career, Sam possesses a deep passion for travel. his adventures take them not only throughout the United States but also abroad. Among the many destinations they've explored, Ireland holds a special place in their heart. Ireland's lush landscapes, rich history, and warm hospitality have left an indelible mark on Sam's travel experiences.
Beyond his professional pursuits, Sam's involvement with The American Cancer Society showcases his deep commitment to societal well-being. His role as a guest speaker on cancer prevention and screening has been pivotal in educating and empowering communities. His insights and experiences lend a unique perspective, making a significant impact on public awareness about cancer.
Sam's leadership qualities were notably exemplified when he chaired the Medford Relay For Life in 2012. His ability to organize, inspire, and lead this event underscored his commitment to cancer advocacy and community service. Continuously, he displays his unwavering support as a Team Captain for the Marlton Relay For Life, demonstrating his enduring dedication to the cause.
His efforts extend to raising awareness and funds for the National Ovarian Cancer Coalition. Each year, Sam plays a crucial role in the annual September awareness walk in Philadelphia, helping to spotlight this important cause and gather community support.
In addition to his cancer advocacy, Sam has a history with The Sons of The American Legion, where he served as a Past Commander. His leadership and service in this venerable organization speak volumes about his respect for tradition and commitment to community service.
Currently, Sam is actively involved in volunteering at The Elm Tree Post No.88 in the Fishtown section of Philadelphia. His presence there is not just about fulfilling duties but about fostering a sense of community and solidarity.
"John and Sam could not have been better. They were with me throughout my entire and at times very difficult real estate odyssey. I would not hesitate to highly recommend them. They are impeccably conscientious and loyal and are a credit to their company."    Shelly
" Sam was an impeccable find for us! We were so grateful to have such a quality service. We would recommend him to anyone, anywhere!"     Liz and Frieden
"Sam worked very hard and we are so happy in our new home. This had to be the smoothest closing!"      Danielle and Joe
"Sam did a great job helping us find the perfect home. He was knowledgeable of the area and didn't waste our time. He walked us through every step of the process. I would recommend Sam to anyone interested in buying a home in the Southern New Jersey area."      Megan and Jack