Autumn Home Maintenance Checklist
Posted by Samuel Kahuila on Tuesday, October 26, 2021 at 9:22 AM
By Samuel Kahuila / October 26, 2021
Comment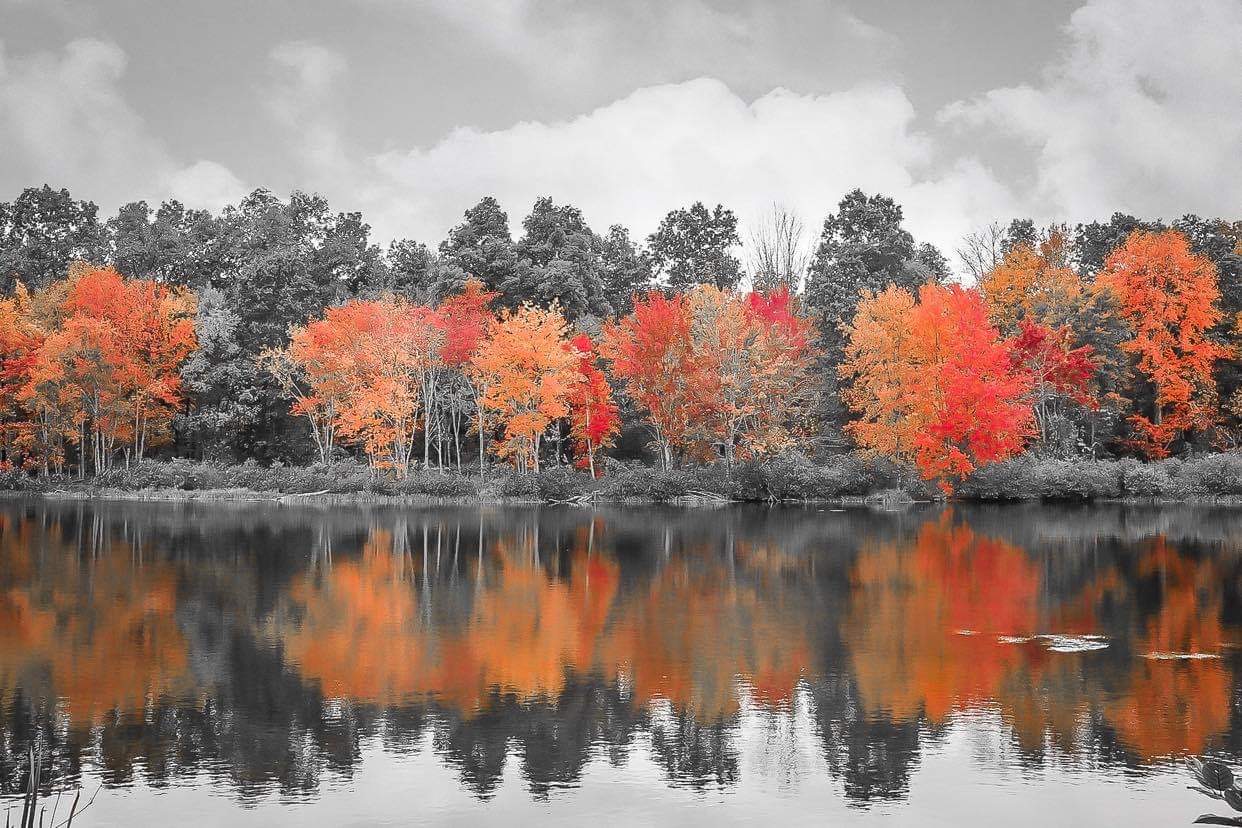 Autumn Home Maintenance Checklist
The vibrant yellow, orange, and red leaves are a signal that it is time to do some household maintenance before the winter sets in. Here is a handy checklist to keep your home in its best condition throughout the winter months.
Gutters and Downspouts
Remove leaves and debris from your gutters and downspouts.

Check that all brackets are securely in place.

Make sure that the downspouts are directing water away from your home's foundation.
Windows and Doors
Check to make sure that there is no damage to your window and door frames.

Caulk or add weather stripping around windows and doors to stop drafts.
Heating System
Clean ducts throughout the home to remove dust and promote efficiency.

Replace the filter

Have a professional give your heating system a health check.

Make sure the seams of ducts are secure and sealed
Have your chimney professionally clean to remove soot and prevent fires.

Have the flue checked to make sure it has a tight seal

Keep the woodpile away from the house
Plumbing
Drain your outdoor faucets, turn the water off and remove hoses.

Make sure pipes are insulated to prevent freezing.
Dryer
Clean dryer vent to remove all lint and prevent fire.
Driveway and Sidewalks
Repair cracks in your driveway and sidewalks to prevent more damage over the winter months.
Smoke detectors and carbon Monoxide Detectors
Test and replace batteries in smoke detectors and carbon monoxide detectors